About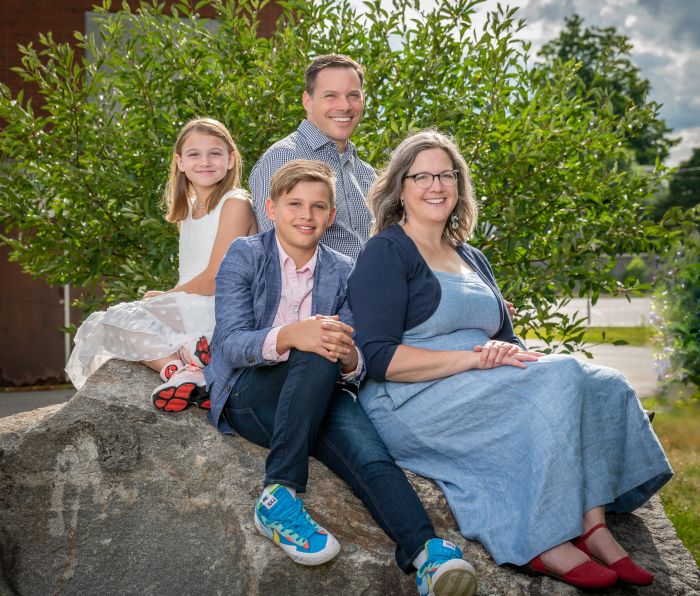 WHY I GOT INVOLVED IN PUBLIC SERVICE
As an educator and a mother of two children in public schools, I've seen first-hand the energy, curiosity, and enthusiasm our students bring to school, and the limitless potential they hold for our future. But I have also seen the challenges our teachers and administrators face every day in giving them the support they need to truly thrive. That's why I decided to run for School Board in 2019 — to support our teachers and advocate for our schools so we can ensure that every student gets the best education possible.
WHY YOU SHOULD CARE
If you don't have children in public school, you might think the quality of our schools doesn't affect you. But the quality of public schools impacts nearly every facet of life in our city and region: from home values and neighborhood stability to the ability of growing businesses to find talented employees and the overall health and well-being of our community.
An investment in our children — an investment in our schools — is an investment in our future. Not just the future of those kids in school, but the future for all of us.
SMART POLICIES KEEP NEW HAMPSHIRE STRONG
As an aging state (New Hampshire now has the second-highest median age in the country), we need to ensure that young people want to stay here. Strengthening our public schools means not only better outcomes for our students, but also more reason for families to stay, and more incentive for families to move here, keeping our state strong. Supporting our school makes a difference to all of us.
OUR KIDS. OUR FUTURE.